Blogs That Bring Business
In a world dominated by ever-changing algorithms, the only thing that remains constant is COMPELLING CONTENT.
As a freelance content marketer, I help you create and publish content that truly resonates with your target audience & converts them into customers.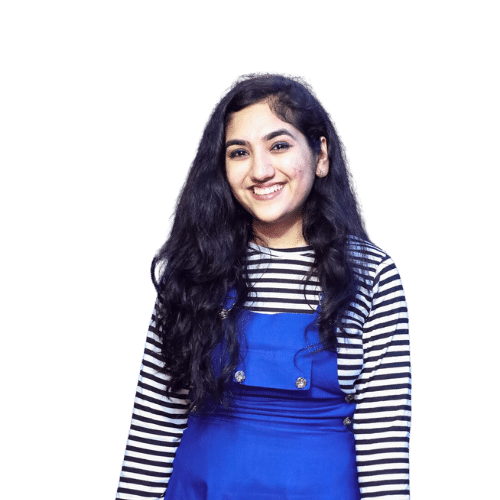 A roadmap that helps you reach the right target audience, cater to their pain points and bring leads.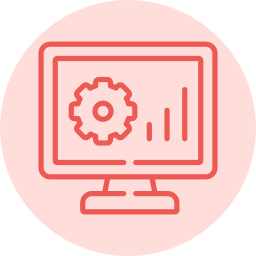 In-depth, thought leadership blog posts that build your brand's credibility online and drive revenue.
Additional services like Keyword Research, On-page SEO, Content Refresh, Editing & Publishing, and Re-purposing to provide you with EVERYTHING you need for growth.
In This Competitive Landscape, If You 
DON'T Invest In Content NOW, 
Then WHEN?
Here's the expertise I bring on the table:
I create thought-provoking content that doesn't just rank on Google – it sparks conversations, challenges norms, and establishes your brand as a trusted leader.
Traffic, Trust, and Leads
My content gets eyeballs (SEO-friendly), fosters trust (highly credible), nurtures relationships (engaging), and ultimately drives high-quality leads (converting).
Say goodbye to guesswork. I dive deep into analytics to uncover insights that guide your content strategy, ensuring every piece is aligned with your business objectives.
Say goodbye to lengthy editing cycles! I specialize in crafting blogs that are not only engaging but also polished and ready to go LIVE.
Still In Doubt?
Here's What My Clients Say:
Aastha's expertise in producing SEO-optimized, high-quality long-form content, combined with excellent communication skills and receptivity to feedback, truly sets her apart. Aastha consistently delivered well-researched and timely content that significantly helped our brand's SEO goals. For any business seeking blog writing services, I highly recommend Aastha for her skills and professionalism.
Manvi Agarwal, Head of Content @ Writesonic
Aastha has been a tremendous help with one of our projects. Finding a writer who is well-versed in SEO and capable of educating others on search engine optimization was crucial for us. Fortunately, Aastha turned out to be the ideal candidate for the job!
Nick Chuvick, Marketer @ Ahrefs
It was a real pleasure to work together with Aastha Kochar, who is an efficient freelance content writer. Aastha Kochar is extremely enthusiastic about her work which is infectious. She has vision to see the benefits and the passion to turn that into measurable results for Tacticone. Eager professional. She has always helped us with a brilliant, elegant, and cost-effective solutions. She is dedicated, self-motivated, methodical, and very capable. I thoroughly appreciated collaborating with her at Tacticone.
Akanksha Gupta, Head of People @ The SEO Expert
Aastha has been contributing as a freelance SEO writer for my content project – (https://www.shno.co/), for over two months now, and I am genuinely amazed by the quality of content she has produced. She has proven her ability to research extensively and draft exceptional pieces of technical content. Moreover, I'm impressed by her professionalism, smooth working experience, and ability to work on feedback positively. I plan to continue working with her and highly recommend her for any SEO writing projects.
Shankar Shethe, Founder @ Shno.co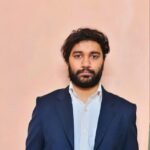 Aastha Kochar worked as a professional content writer for LTE and EssentiallySports for 2.5 years and contributed to multiple US-based content projects, writing well-researched and engaging blogs on a variety of niches like lifestyle, health and sports.

Her professionalism and quality of work made working with her an absolute pleasure and we hope to do so again in the near future.
Samir Satam, HR @ EssentiallySports
Aastha worked as a blog writer for "Sirona", an award-winning feminine hygiene company for 4 months.

She produced well-researched and high quality content.

She is a dedicated writer who precisely follows the brand & content guidelines, and is punctual to deadlines.

We'd look forward to working with her again.
Sumbul Zehra, Content Strategist @ Sirona